towpathradio
Decorate Your Yard for Ghostly Gilead 2022
Updated: Nov 4, 2022
If you've been following Towpath Media, then you know Halloween is our favorite time of year! With that comes something special!
Ghostly Gilead is back for yet another season. If you live in the Village of Grand Rapids, decorate your yard for cash prizes!
The Boo Crew will be making rounds at the end of October to judge the spookiest, most creative, funniest, most festive, best over all theme, and judge's favorite.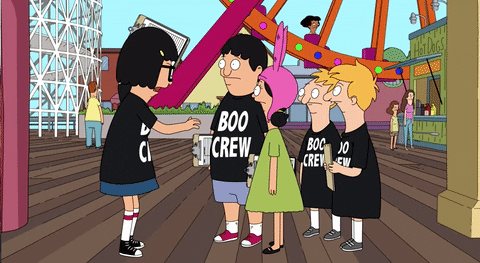 5 village residents and 3 businesses will win cash prizes to be announced the first week of November.
You can get your yard registered at Miss Lily's or Yesterday Today and Tomorrow. You can also sign up here.
Ghostly Gilead is sponsored by the Grand Rapids Arts Council.
Check out some yards from the previous years.
Don't forget, Towpath Radio will be playing all Halloween music the weekend of Halloween!