Sweet 419
Do You Remember Shopping at Southwyck? [Video]
Southwyck Mall! It was thee place to shop for those of us who grew up around Springfield Township, Maumee, and South Toledo. Want to jump to the video? Scroll to the bottom.
As a child I remember visiting Santa, Rudolph, and the world's scariest Easter Bunny near the center water fountain. Who remembers the pet store with the puppies in the window? Inhumane? Probably, but still a memory.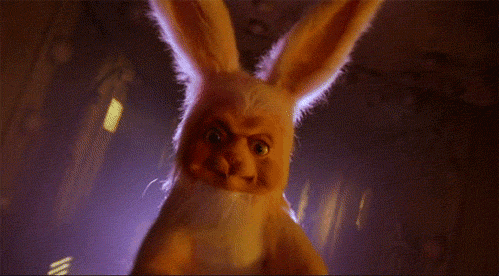 As I grew into my teen years I remember the majority of my Christmas gifts were gift certificates, yes, actual certificates, to Southwyck Mall. I bought my very first Boyz II Men CD at FYE (at least I think it was FYE, it seems there were two music stores).
Growing into an adult I would stop by the mall for a cheap fade at Master Cuts and eventually got my first job at Southwyck 3. Remember? Southwyck had two theaters at one point. Southwyck 8 was just inside the main entrance across from Red Barron and Southwyck 3's entrance was outside of the mall. By the time I got there it was Southwyck Art Cinema and it played mostly independent films. It was the perfect job for me. Saturday night might bring in 15 people. We got paid the same as the cool kids who worked at Showcase Maumee and we still got free tickets to check out whatever movies we wanted at the "new theater." I was there a year before it closed, big surprise.
Sponsor:
It's crazy to think how much bickering within the City of Toledo left that site empty for so long but it's interesting to think a new age mall now sits on that property. Think about it, Amazon is pretty much the 2022 version of a mall. We've come full circle with our shopping. Back in the day Montgomery Ward, an anchor at Southwyck, was a catalogue company that eventually opened stores. What's Amazon?
Anyway, I wanted to share this YouTube video with you. It's a walkthrough of Southwyck in 1989 from YouTuber Sphexes. There are plenty of photos that show an empty Southwyck, but why not share video of its heyday. You can almost smell the chlorinated water and food court.
By the way, want some music that takes you back to that car ride to Southwyck? Check out Sweet419.com! It's Northwest Ohio's '90s and 2k Hits!
Enjoy!
-Josh