Listeners Weigh in on Towpathmobile
It warms my heart to know that so many of our neighbors took time to weight in on a recent question we asked on the Towpath Radio Facebook page. Moving forward into 2022 our goal is to be more visible at area events. With that in mind, we need a car!
I was talking it over with some friends who have been under the corporate radio umbrella for all of their careers and most agreed that a small SUV with a wrap on it would work. I don't fault my friends for that suggestion. It is the responsible solution.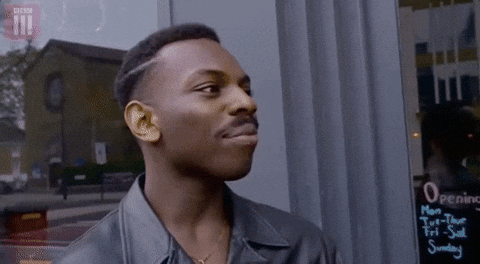 But this is radio! It's supposed to be fun! We're supposed to push the envelope! Make listeners say, "WOAH THAT'S COOL!"
On to my idea!
The Towpath Radio Hearse!
Yeah I know it sounds a bit morbid but the hearse will be decked out with a sound system, flashing lights, and an exhaust you can hear 6 feet under!
Sorry, my Tim Allen grunt got in the way of my blog.
Anyway, I took the idea to our Facebook listeners, and got some amazing feedback. Check it out, and feel free to comment on this blog or our Facebook page with your thoughts.
My favorite comes from Karen here in Grand Rapids who said she used to deliver pizzas in a hearse. Click "see more" below to view the comments.