Sweet 419
Sweet 419 is Toledo's "Listen at Work" Station!
Working from home was great, but we've all been called back to the office...
It's alright though!
Sweet 419 has readjusted and we've become Toledo's NEW "Listen at Work" station!
Northwest Ohio spoke up and told us they're tired of the same crusty playlist 101.5 runs. They're tired of 20 minutes of commercials, and the new generation of adults want THEIR music at work and inside the places they shop!
Enter the all NEW Sweet 419...
We play music that today's 25-54 year old adults LOVE and we're safe for work, whether we're playing inside your headphones or on the overhead speakers.
Britney, Madonna, NSYNC, Backstreet Boys, Goo Goo Dolls, Aerosmith, Nirvana, Katy Perry, Blink 182, LFO, Ed Sheeran, Snoop, and all your favorites from the '90s and 2k!
We're not wasting our time with FM, it's too expensive and requires us to play way too many commercials. Instead, we're an app based station and here's how to listen.
Now, what if your work I.T. has us blocked?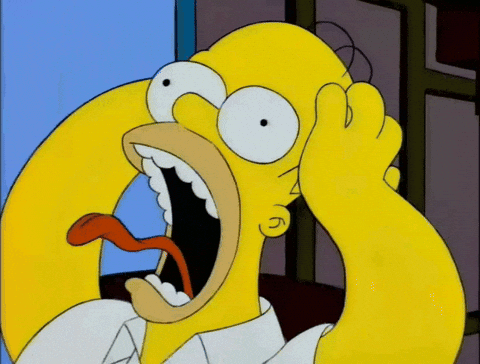 No worries! We created a special "at work listening" link that should bypass most I.T. filters! Yeah, we tried to think of everything
Other station streams SUCK! We're not even talking about the music. We're talking about sound quality. We've installed the highest quality audio for Sweet 419 and THERE'S NO PRE-ROLL! Meaning you don't have to listen to commercials before the music starts!
Try us out, and thanks for listening!