Sweet 419
Welcome to the all new Sweet 4-1-9
Updated: Mar 31, 2022
Northwest Ohio has a new local station! Sweet 419 pumps the best from the '90s and 2k!
Remember growing up in Northwest Ohio in the '90s and early 2k? Maybe you shopped at Southwyck, spent a couple bucks on a night out at the Super Cinema in Spring Meadows, or threw back some pizza at Major Magics. Sound familiar?
You'll love the music we're playing on Sweet 419.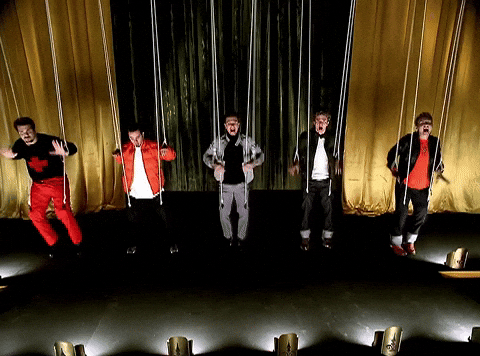 There's no FM station like this and hardly any internet radio stations with with mix. Britney, Justin, Snoop Dogg, Dr. Dre, Blink 182, Red Hot Chili Peppers, Goo Goo Dolls, Macklemore, Eminem, Christina, N Sync, Coolio, Katy Perry, Alanis, and all the artists that you jammed to in high school and college.
Sweet 419 is an internet based station here in Northwest Ohio. That means if you have an internet connection you can get us. You can listen through the website at Sweet419.com, or on multiple apps including Get Me Radio, Online Radio Box, My Tuner Radio, and the official Sweet 419 app.
We've come a long way since dial up!
If voice commands are more of your thing just tell Alexa to enable Sweet 419. "Alexa, Enable Sweet Four One Nine." Once we're enabled you can say, "Alexa, Play Sweet Four One Nine."
More to come!