All News NWO
Win a New Car with Taylor Automotive Free Car Friday!
Updated: Dec 12, 2022
***The final free car Friday is THIS Friday 12/16 at Taylor Automotive in Perrysburg. CLICK HERE to see a list of finalists! ***
Want to win a new car?
Of course the answer is, "YES!"
Steve Taylor with Taylor Automotive is giving away a car every month, yes, EVERY MONTH with Free Car Friday!
Here's how to win:
Head over to the Taylor Automotive Family Facebook Page every Friday at 12:30 p.m. for the Spin to Win Show. (Click here for the link).
During the show you can win a ton of cool prizes, plus you could receive the Golden Ticket!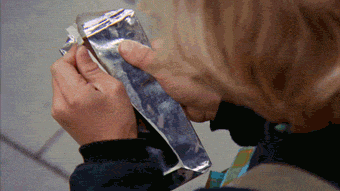 You might be asking what the Golden Ticket does. Well, you won't win a chocolate factory but it will put you in the running for, A NEW CAR!
If you're looking for other ways to win, you can nominate yourself or someone you know to win by liking, commenting, and sharing the pinned Facebook post on the Taylor Automotive Family Facebook page. Once you do that just register your nomination via the link on the pinned post. Tell Taylor Automotive who you're nominating and why.
For complete details check in with Steve and the gang at TaylorAuto.com/FreeCarFriday.
Keep listening to River Rat Country, Towpath Radio, and Sweet 419 as Cliff Smithers and Steve Taylor will keep you updated!